Ready, Set, GO!
25th Annual Tiger Run/Walk
See your friends.
Make new ones.
Have a ball at the
Tiger Run.
The annual SPHS Tiger Run provides a safe and affordable morning of fun enjoyed by everyone in our community. With over 600 runners participating, the Tiger Run is actually three events– along with a Health and Wellness Expo – in one morning of fun.
When: December 3, 2022
Location: South Pasadena High School, on Diamond
For  more information, email tigerrun@sphsboosters.org or visit the Tiger Run website which will be updated for 2022 shortly.
Please consider supporting the Tiger Run event this year by underwriting or donating food items. Contributions are tax-deductible to the extent permitted by law and all underwriters and donors will be recognized.  Your contribution will help to promote healthy lifestyles for South Pasadena's children!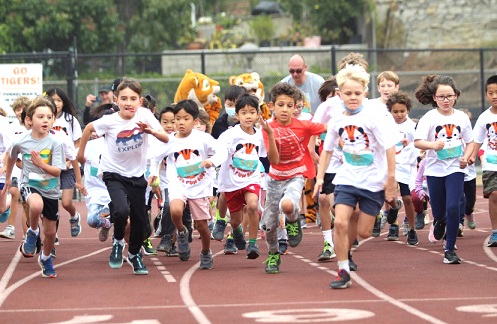 A 300 meter Tiger Cub Run at 9:30 a.m. for children age 10 and under including a t-shirt and a medal for each child!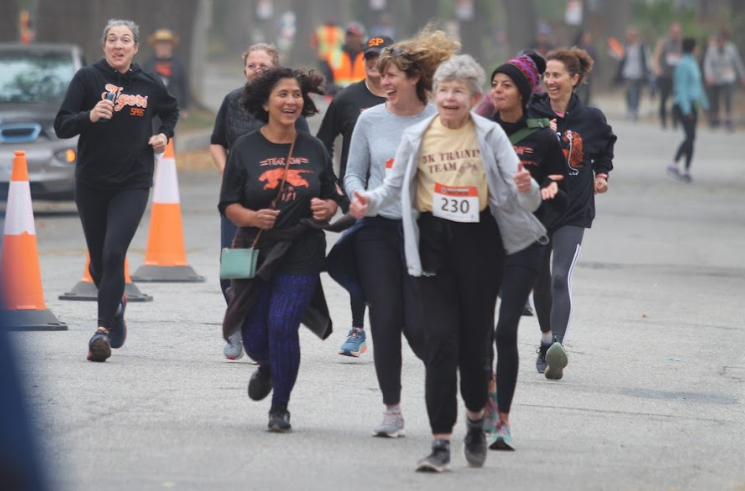 A 5K race (3.1 miles ) on relatively flat roads and sidewalks
A 10K race (6.2 miles) on both flat and hilly roads
Course map will be made available shortly.
SkillsUSA, a student club, hosts a $5/person pancake breakfast
before the events.
All proceeds benefit SkillsUSA.
Hang out with your friends.
Try new products and get free samples.
Learn about community events and organizations.
Become a
Tiger Run 2022 Sponsor!
The Tiger Run is made possible by assistance from our generous sponsors.
The Adams Family
The Bock Clark Family
The Buckley Family
The Chabot Family
The Dunville Family
The Jones Family
Dianne & Scott Parker
Barry & Karie Reynolds
The Shadmon Family